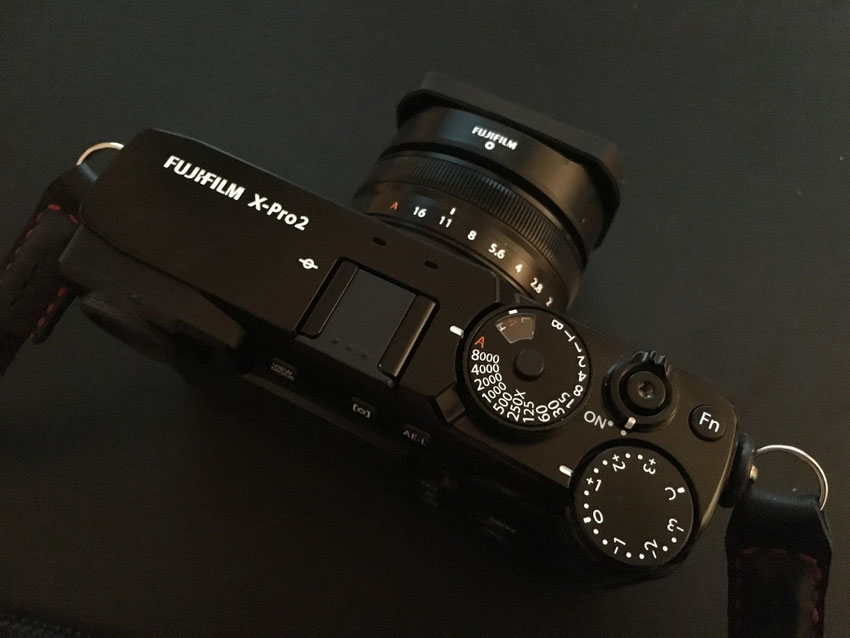 To be honest, i don't know if i will really be able to regulary write articles due to lack of time, but at least i want to start and share my first impressions with my X-Pro2.
I don't want to go into detail about all the features and specs as this was already written in hundreds of other articles.
I want to highlight three things which impressed me most.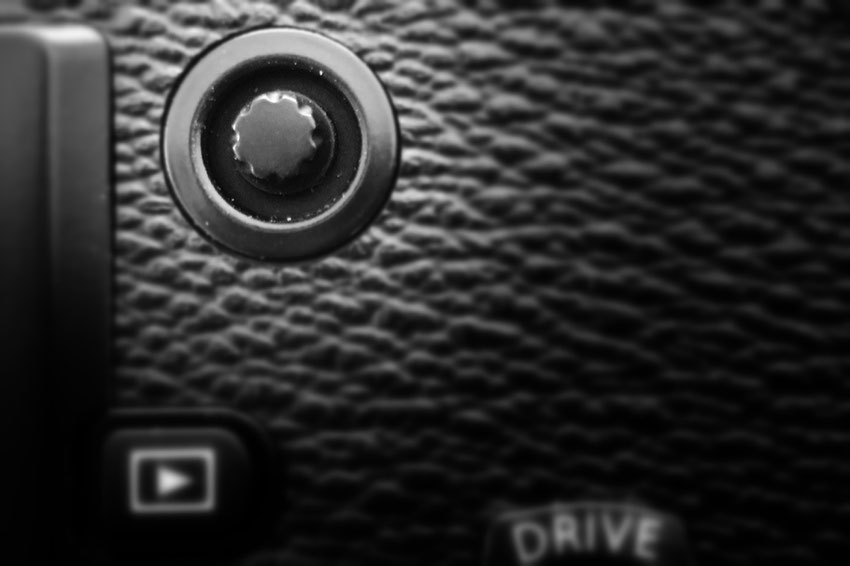 I was shooting till now with Sony (changed since some weeks completely to Fuji, this story may end in another blog post ) and Fuji X100s. I got my X-Pro2 three weeks ago and first i tried, as already read about it, was the joystick. I was never able to set the focus point so fast before. But not only this,  i am now able to do the adjustment while still looking trough the viewfinder !
Why is this so important for me ? Well, i am shooting in RAW and jpg and use the setting RAW/JPEG which stores the RAW files on the first and the JPEG on the second card. Now the big advantage for me. When at holiday or simply not near my desktop PC i always had to change my settings to shoot only JPEG, as this was the only way to import and post process the photograph on an IPad, otherwise only the embedded small resolution preview within the RAW file was imported. Now this is history, i simply take the second card and still have my RAW's !
As mentioned before i shoot RAW and JPEG since years and with this paragraph my previous point may become obsolete, but i am now seriously thinking to use only JPEG. The ooc (out of the cam) photographs i get with the X-Pro2 are simply amazing and i really more and more see no issue to do a lot of post processing which takes time. Furthermore i would save space, not only on the memory cards but also on my PC.
Thats it for the beginning, curious to read your opinion !